Hollywood film/tv
Soundstage
photography Studio
A Los angeles film production soundstage and photography studio built for the independent filmmaker and content creator in you. Located in the heart of Hollywood California.
Start A Free Silver Membership To Book at discounted Rates 
$65/hrly non-Members
$50/hrly silver members
$45/hrly gold creators
Our Studio is professionally equipped, with top-quality industry gear. To help you create the perfect, content time and time again.        
WHAT WILL YOU CREATE WITH YOUR TIME?
Let us help you tell your story
become a member and have a place to call home
24hrs a day
Join Now and be grandfathered in
limited slots available At this rate.
Booking our Hollywood Locations
Whether you need a large film /Tv soundstage, a privet photography studio, or a stylish storefront for pop-ups, MainStream Entertainment has you covered. Contact us today register to rent our space and let's bring your creative vision to life! together
Affordable Pricing
Our unique studio size allows us to offer affordable pricing for any size production budget, making it easier for filmmakers and photographers to create the content they love without breaking the bank.
Open Enviornment
We believe in providing an Open environment that fosters creativity and collaboration, regardless of your level of experience.
Location
Our prime location in the heart of Hollywood, just minutes from the 101 freeway, makes us easily accessible to clients from all over Los Angeles. This means less time spent on transportation and more time spent creating.
2 other options TO BOOK with US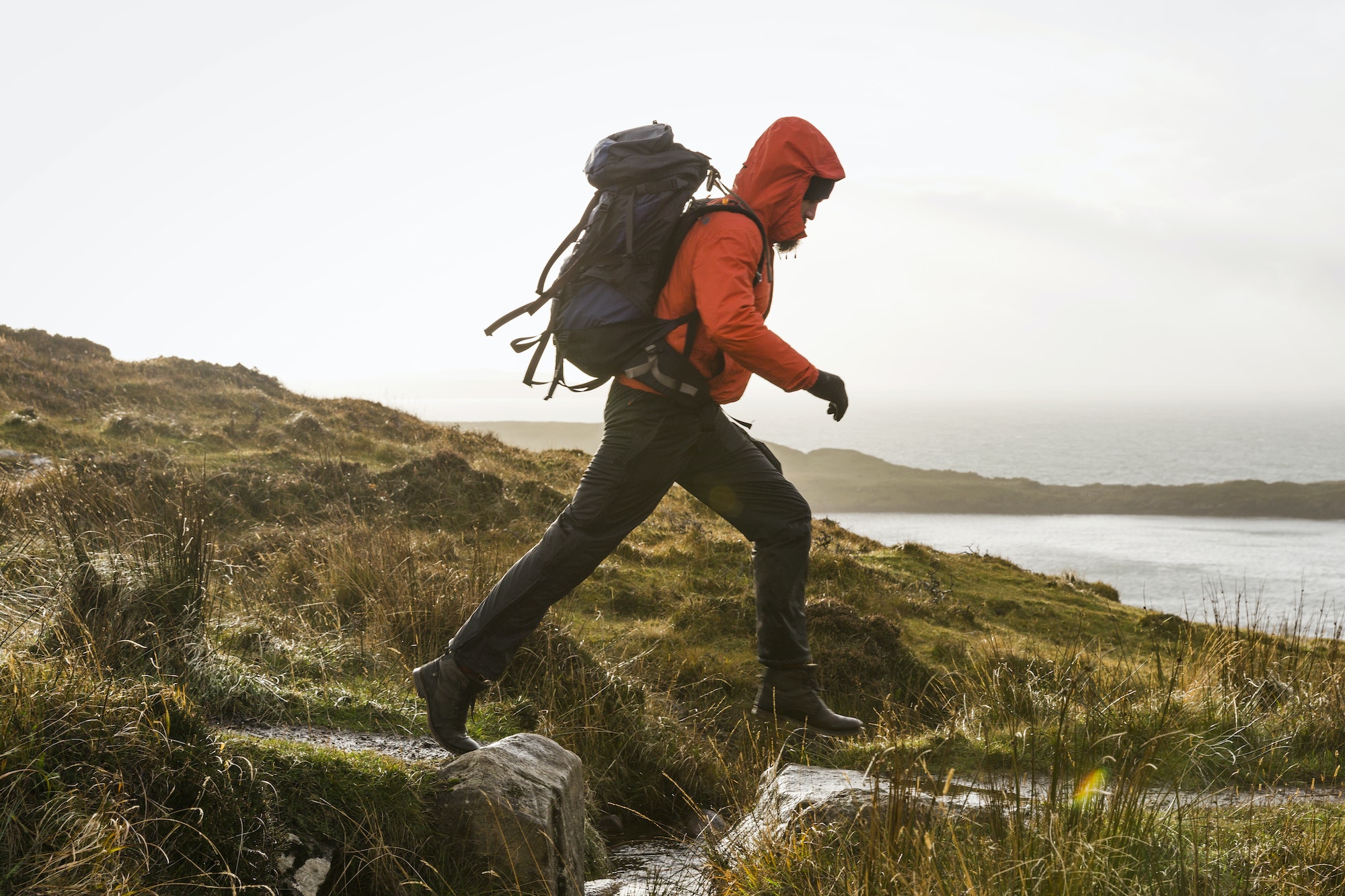 Jason l.
Gavin was a great host and the space worked wonderfully. Easy parking was a huge plus too.
Raa P.
Gavin was awesome! He made everything so easy, and I would recommend this place.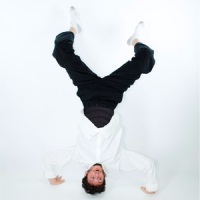 christine-s
Gavin is a good host and the space is great. Tucked away and quiet, and lots of great lighting equipment. I would book it again, and I recommend it.
alex C.
Amazing space and host! Had everything we needed and more including an amazing Bluetooth speaker that's available at the studio too. Got everything I wanted! Thank you!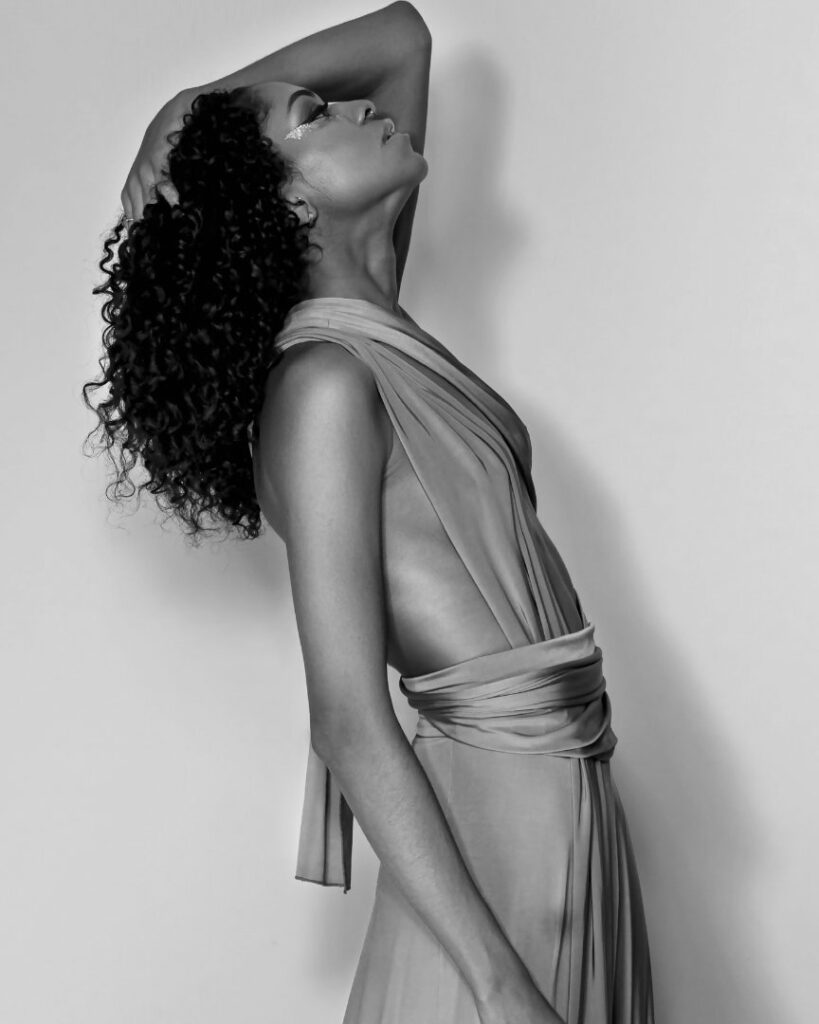 Sysdeny K.
Great space and host! Gavin went out of his way for us. We had gotten in touch regarding we were cold and he went out and bought a heater for us with in 20 mins. Thank you so much! Definitely would use this space again.