hollywood soundstage
PHOTOGRAPHY
studio
Video/Film Production
Open to Movie / Tv industry professianls. independent and student filmmakers along with web content cretators.
The GO-TO STUDIO
For Location Managers and Scouts. Based in Los Angeles Rented At such affordable rates you would think your showing up to someones grage.
Description
Mainstream Entertainment
  Located in Los Angeles, MainStream Entertainment is the go-to Film/Tv production soundstage and photography studio located right in the heart of Hollywood, CA. Just minutes from the 101 freeway,
---
 Our inclusive and versatile space makes it affordable for any size production budget, big or small. So bring your team. We got you covered.
---
  2 spots in one location in addition to our soundstage and photography studio, we also have a stylish wood-themed Pop-up Boutique storefront rental with Hollywood Blvd street access. Great for new fashion designers and filming. This offers clients even more versatility and options for their productions.
---
  We welcome all industry professionals including independent and student filmmakers, making it easy for you to call us home.
---
  Just ask Our team has over 20 years of experience in film production services and we pride ourselves on giving more for less.
 Capture Your Most Epic Moments in Our Hollywood Soundstage Studio.
Boutique Storefront
$200/hr
 Perfect Boutique Store to host your next Pop-Up
Join Now!
book our space and bring your creative vision to life.".
Start Today
Save Today.
stop thinking about being in budget.
last minute
in need of A Photography studio rental. resgister silver free. book us with only a 6 hour advance notice.
dont delay
Join Turn your Ideas into Reality. In a Los Angeles soundstage / photography studio.
Register free with Silver Membership
Enjoy discounted studio Rates $50Hrly Extened bookable hours 6am-11pm
register here
act now
gold memberships
are limited
Join Now and be grandfathered in
limited slots available At this rate.
PeerSpace/Giggster Reviews
at MainStream Entertainment, we're always looking out for our industry professionals,
clean friendly environment
Inclusive studio rental
industry-standard gear 
optional overnight studio  bookings
our goal is to keep you creating.
Come in and check us out.
"bring your vision to life."
 let your creativity run wild!
Location
Address:
MainStream Entertainment
5649 Hollywood blvd.
Los Angeles CA 90028
Silver/Gold Members
Extened Open Hours:
| | |
| --- | --- |
| Monday | 06:00 AM - 11:00 PM |
| Tuesday | 06:00 AM - 11:00 PM |
| Wednesday | 06:00 AM - 11:00 PM |
| Thursday | 06:00 AM - 11:00 PM |
| Friday | 06:00 AM - 11:00 PM |
| Saturday | 06:00 AM - 11:00 PM |
| Sunday | 06:00 AM - 11:00 PM |
Ask about Multiple Full days and Overnight Bookings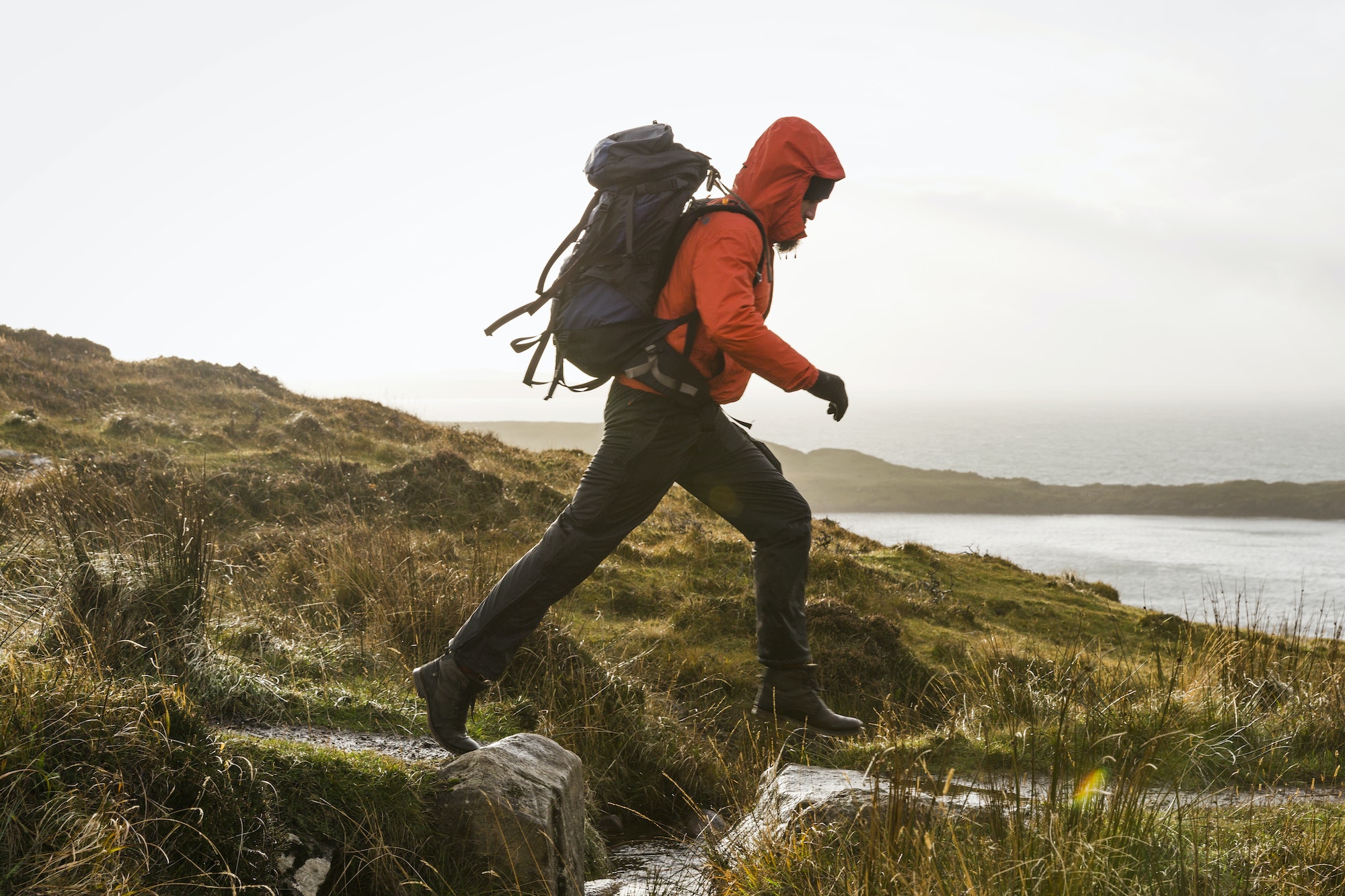 Jason l.
Gavin was a great host and the space worked wonderfully. Easy parking was a huge plus too.
Raa P.
Gavin was awesome! He made everything so easy, and I would recommend this place.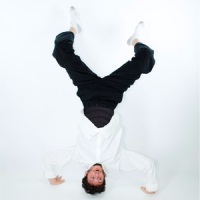 christine-s
Gavin is a good host and the space is great. Tucked away and quiet, and lots of great lighting equipment. I would book it again, and I recommend it.
alex C.
Amazing space and host! Had everything we needed and more including an amazing Bluetooth speaker that's available at the studio too. Got everything I wanted! Thank you!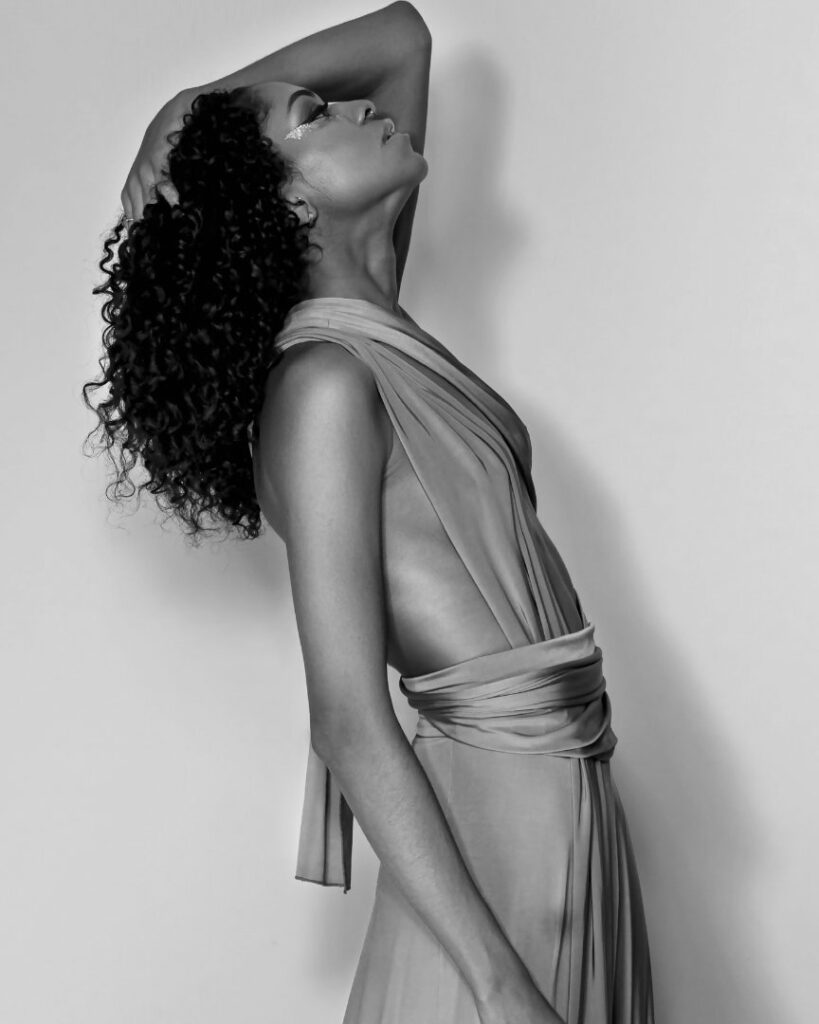 Sysdeny K.
Great space and host! Gavin went out of his way for us. We had gotten in touch regarding we were cold and he went out and bought a heater for us with in 20 mins. Thank you so much! Definitely would use this space again.
2 other options TO BOOK with US