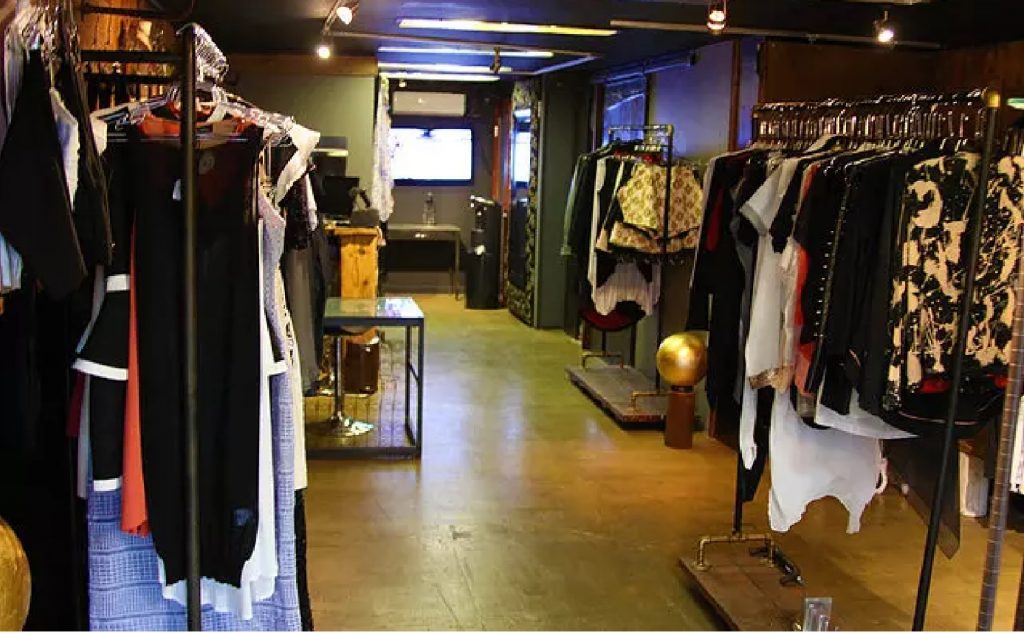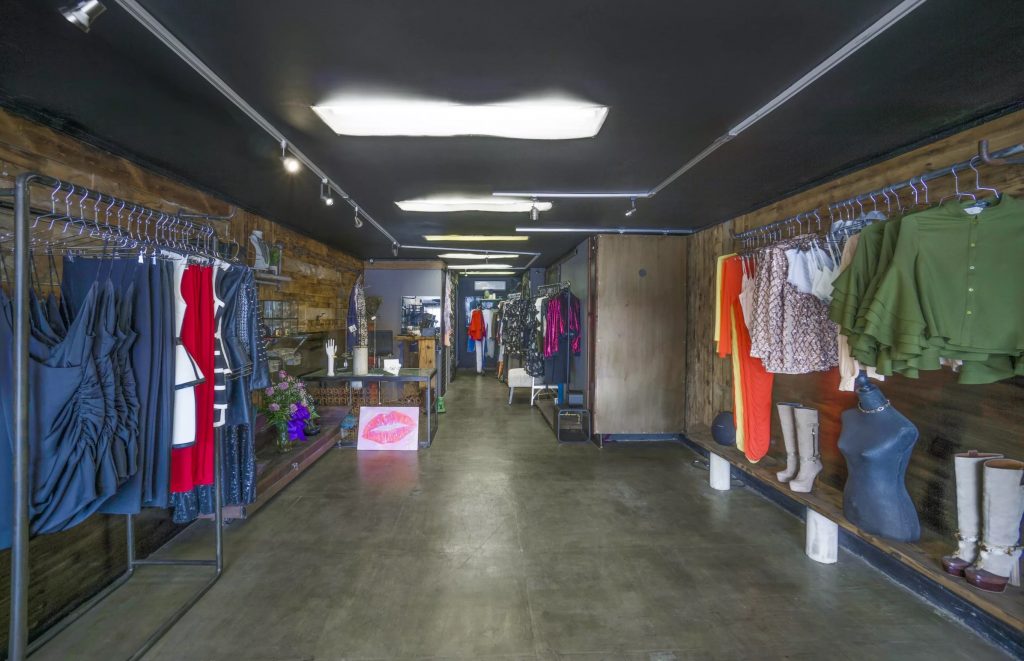 Hollywood
boutique storefront
This versatile boutique event space has a unique style that is suitable for any independent content creator's production, lined with smoked wood walls lavish up-scale look, suitable for private events as well. It is located in the heart of Los Angeles right on Hollywood Boulevard with street-level access.
we're here to ensure your vision is brought to life.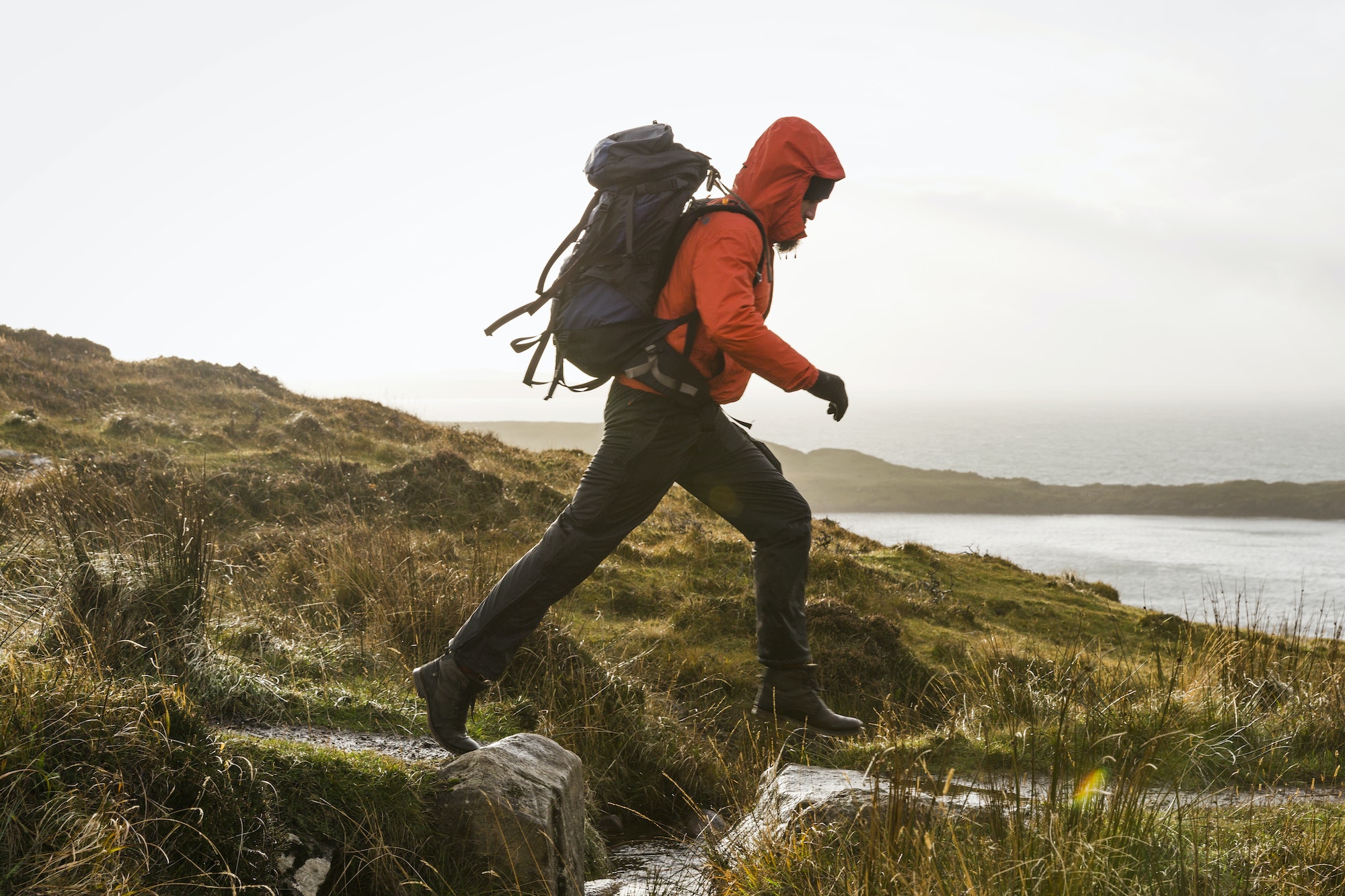 Jason l.
Gavin was a great host and the space worked wonderfully. Easy parking was a huge plus too.
Raa P.
Gavin was awesome! He made everything so easy, and I would recommend this place.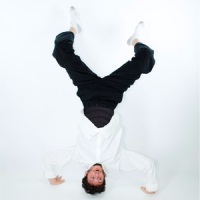 christine-s
Gavin is a good host and the space is great. Tucked away and quiet, and lots of great lighting equipment. I would book it again, and I recommend it.
alex C.
Amazing space and host! Had everything we needed and more including an amazing Bluetooth speaker that's available at the studio too. Got everything I wanted! Thank you!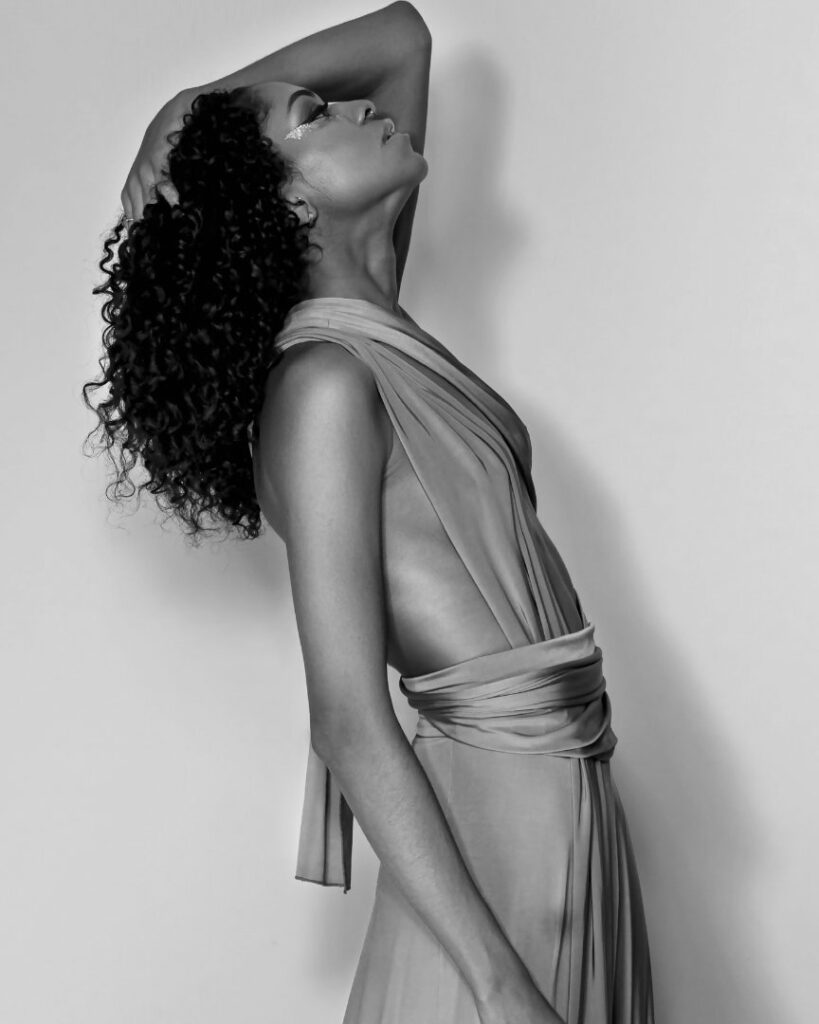 Sysdeny K.
Great space and host! Gavin went out of his way for us. We had gotten in touch regarding we were cold and he went out and bought a heater for us with in 20 mins. Thank you so much! Definitely would use this space again.