Choose your Creativity level
Silver Member
Don't let your creativity be limited by your workspace! Join us at Mainstream Entertainment,
 Register for A Free account so you can have discounted access to our Hollywood soundstage/photography studio.
 Level Up Be A Gold Creator
Just Register Start Booking
Gold creator
Mainstream Entertainment
 We Can only offer a limited number of Gold memberships only so many hours in a day.
So if you are not in need of a Soundstage/photography studio constantly check out our silver package  
 Don't miss this opportunity to save and continue creating, Join now!
Don't Wait to Get Creative.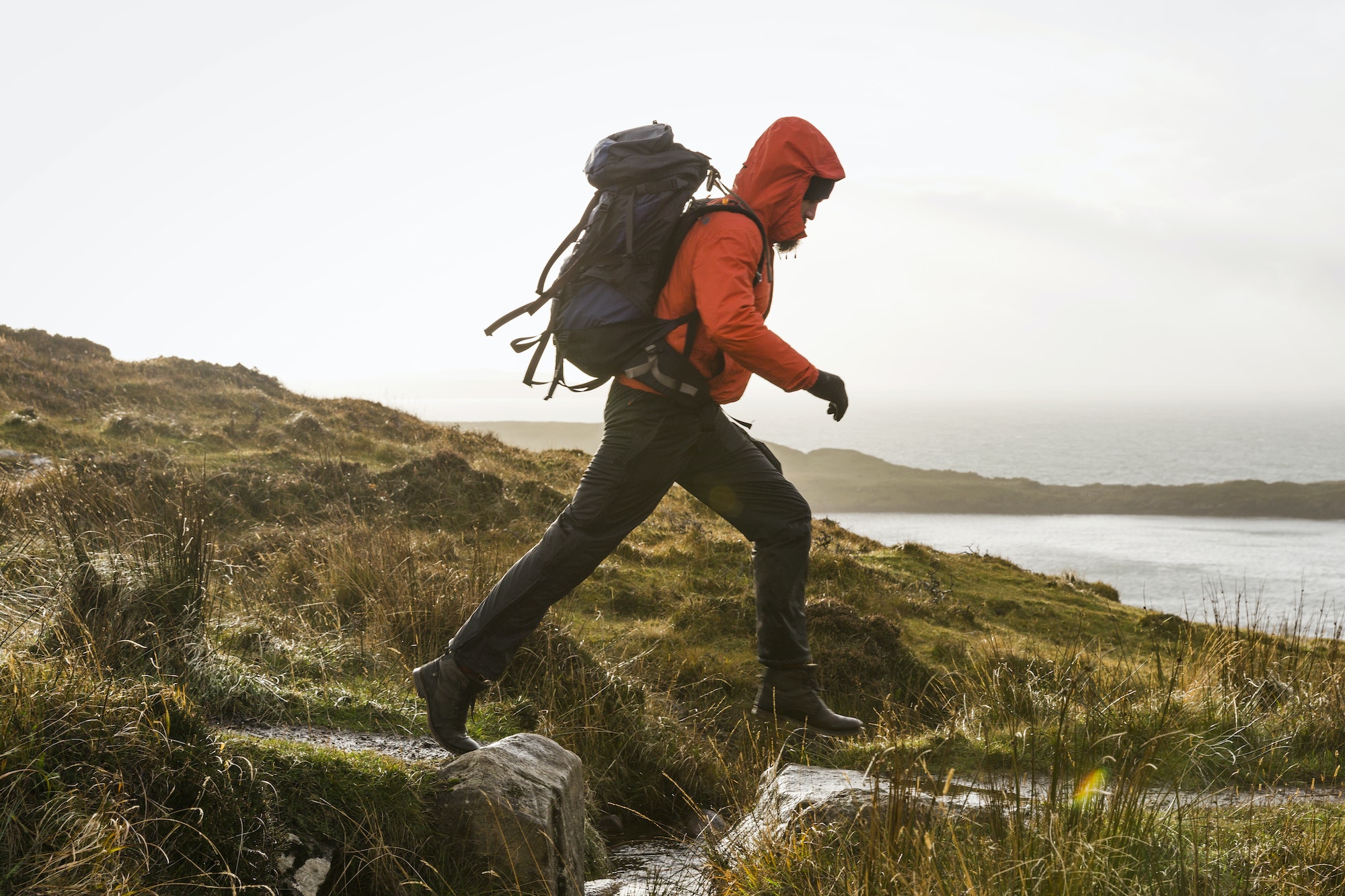 Jason l.
Gavin was a great host and the space worked wonderfully. Easy parking was a huge plus too.
Raa P.
Gavin was awesome! He made everything so easy, and I would recommend this place.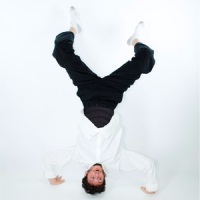 christine-s
Gavin is a good host and the space is great. Tucked away and quiet, and lots of great lighting equipment. I would book it again, and I recommend it.
alex C.
Amazing space and host! Had everything we needed and more including an amazing Bluetooth speaker that's available at the studio too. Got everything I wanted! Thank you!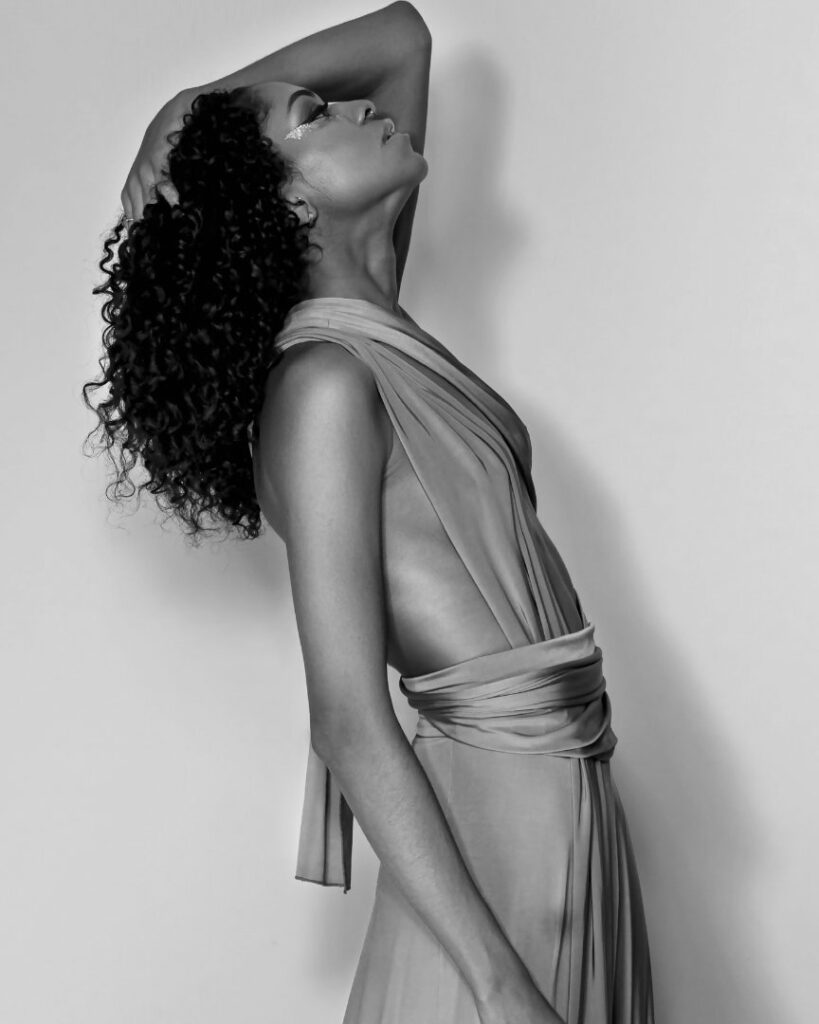 Sysdeny K.
Great space and host! Gavin went out of his way for us. We had gotten in touch regarding we were cold and he went out and bought a heater for us with in 20 mins. Thank you so much! Definitely would use this space again.