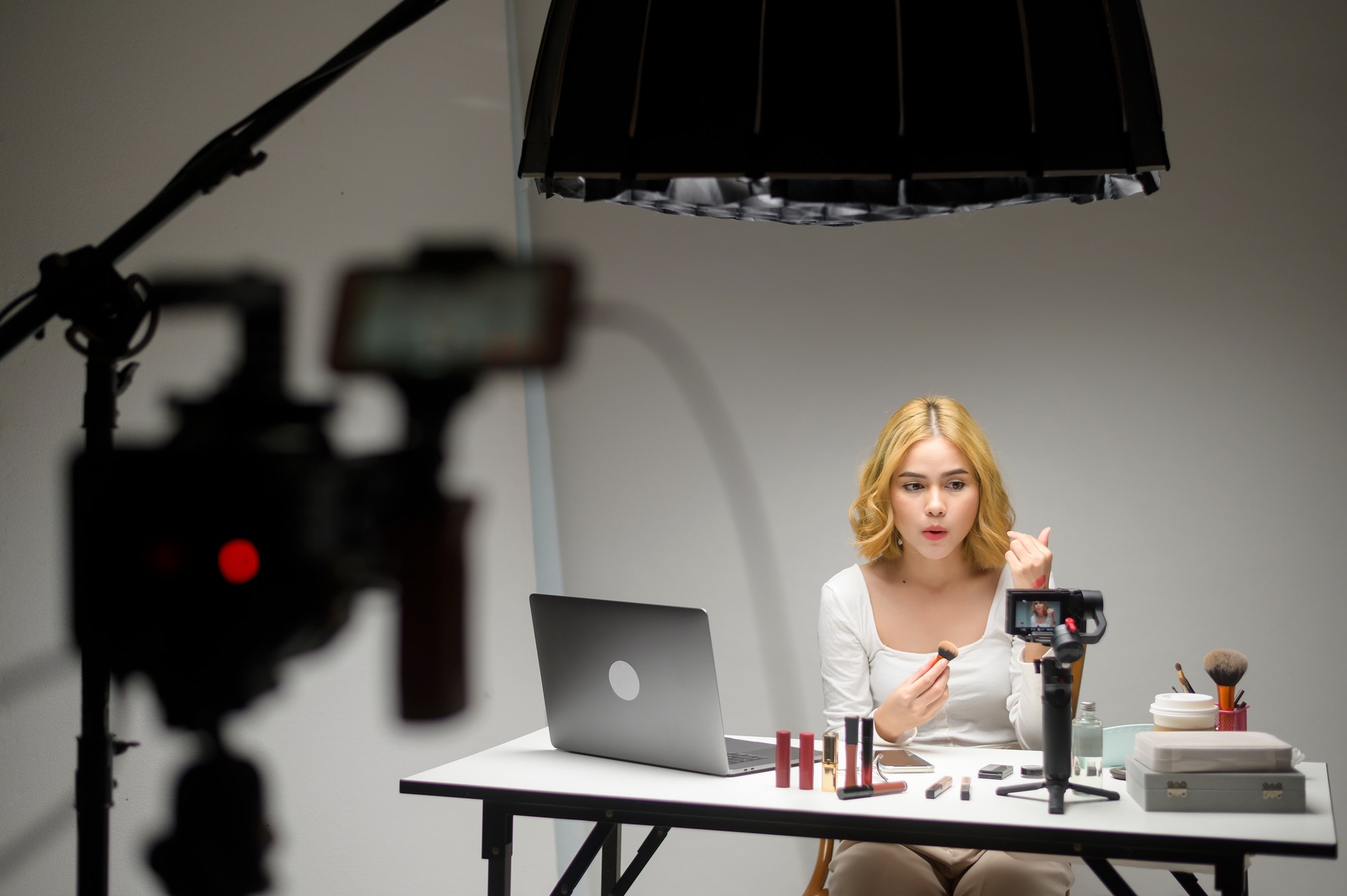 MaINSTREAM ENTertainment.
Hollywood
film Soundstage Studio
$65hr 2hr min.
is available for booking now Rent THE studio for your next photoshoot, music video, podcast, or video blog with us
A Los angeles film production soundstage and photography studio. Located in the heart of Hollywood California,
the studio description
It's not like other studios, our studio is 20′ 17′ rectangular in shape but with high ceilings, an overhead speed rail lighting rig industry standards 1 1/4 inch pipes,
white cyc walls that will add quality to any production shoot. you get the entire place to yourself, PLus studio lights, a grip kit, and 1 House technician are included for FREE,
which means less you have to bring!
A Studio built for the independent filmmaker and content creator in you.
have question's want to schedule a walkthrough
What do you get?
Fast internet
Lights
4 quasars 4′ tube lights 3200-5600 color temp
3 ikan 500 led 3200 color temp
2 800 led flood lights 5600 ct
2 godox 150 spotlights w/soft box bulb 5600 ct
4 dRACast k1000 5600 ct
2 dRACast DRX 2000 RGB
Bathroom
free parking
two spots directly in the back of the studio
the rest have to street park.
privet entrance
from the back of the building
handicap accessible
no elevators
grip/tech
on-site rep to assist
set up lights if needed
green screen
8×20 vinyl upon request.
must ask pre-shoot day
sPEAKER
A BLUETOOTH SPEAKER FOR PLAYBACK
studio location
Contact us
we are always upgrading.
What will you create?
what people are saying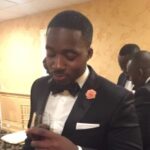 Samuel B.
Yes, I would book again!
"Amazing once again"

Christine S.
Yes, I would book again!
"The host helped with lighting set up and was so nice! So many things were provided with this space, including tech support and a speaker. Clean space, nice host, great experience!!"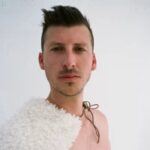 Gregory W.
Yes, I would book again!
"The space is exactly as listed, Gavin is quick to respond and easy to work with. A solid and simple studio in the heart of Hollywood, 5/5 would definitely book again."
jannet A.
Yes, I would book again!
"Gavin was very responsive and helpful! Great spot in the Hollywood area.